New Patient Please Call 817-784-7418
A pharmacy for all of your needs
We're excited to announce that we have opened a new pharmacy in Cedar Hill, to feature compounded, commercial and veterinary services!
Pharmacy is located in Uptown Center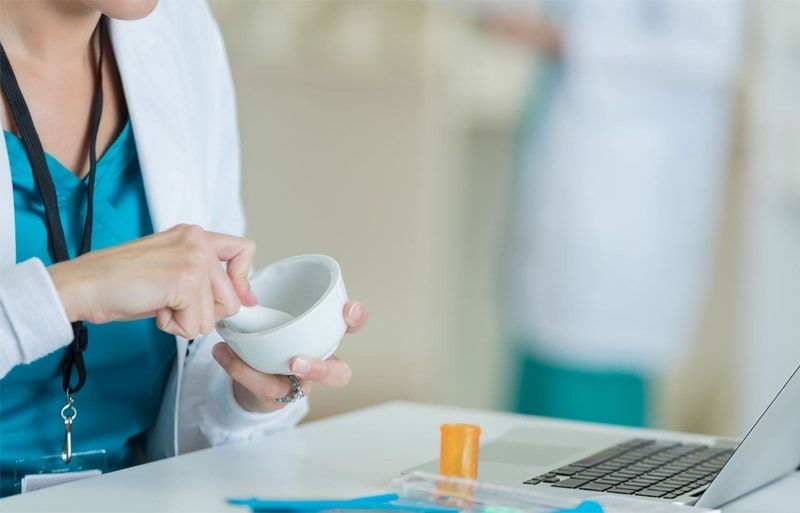 Compounding is the art of using science and skill to create customized medications. Not all medication needs come as a one size fits all and Key Pharmacy strives to provide any special preparation a patient may require. We prepare superior and personalized, sterile and nonsterile compounds that include Bioidentical Hormone Replacement Therapy (BHRT), wellness, anti-aging, aesthetics, weight management and many other conditions.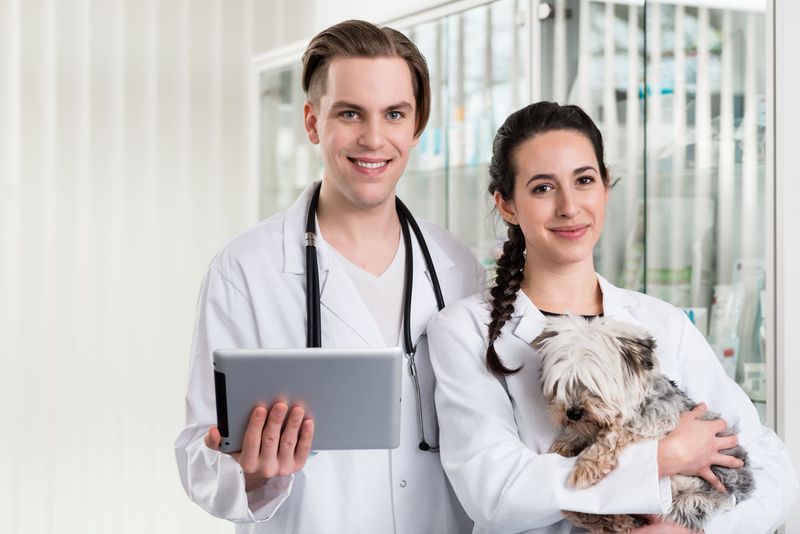 Our pets are special and an extension of our family so shouldn't they receive the highest quality customized care? At Key Pharmacy, we help vets help your pets and can provide compounded specialized medications to help the treatment process be as easy as possible for both your pet and yourself. Let us help you improve the health and happiness of your loving pet.

Sign Up Now & Start Saving
Subscribe to our newsletter for seasonal promotions, health news and savings